The Eastern Townships is stunningly beautiful and the region offers so much to see and do, no matter what kind of  acation you're looking for―a road trip, a long weekend or an entire week away… It's a great place to forget your daily routine, not least because the natural surroundings of Lake Memphremagog and its surrounding mountains, quickly act as a balm to body and soul. This summer, choose the Eastern Townships!
The Versō hotel in the heart of Magog, on the shores of the lake, is the ideal base from which to explore the region. Whether you're heading out on an early morning adventure or wanting to sleep late in one of our super-comfortable rooms, you know that when you check in with us, you'll have many options.
During these gorgeous days of summer, the following will give you an idea of what you can see and do in our scenic region.
Inhale the Fresh Air
One of the main benefits of a vacation is to get outside in the fresh air! A two-minute drive from the Versō hotel is Bleu Lavande―a lavender farm where the fragrance of the aromatic blooms wafts over the fields, inducing a feeling of relaxation and stimulating the senses…
If the weather is warm and sunny, sometimes all you want to do is have a swim! Head for the beaches at Merry Point or Plage des Cantons (both are a short walk from the hotel), to get your feet wet or go paddle boarding.
Perhaps you'd prefer a leisurely stroll? At the nearby walking trail around the Rivière-aux-Cerises wetlands you can go birdwatching. The trail is easy and suitable for all levels of ability.
Then, of course, there's always our bike trails. The Eastern Townships is a mecca for cyclists and there's no better way to explore Memphremagog than getting in the saddle and using pedal power to discover your next adventure!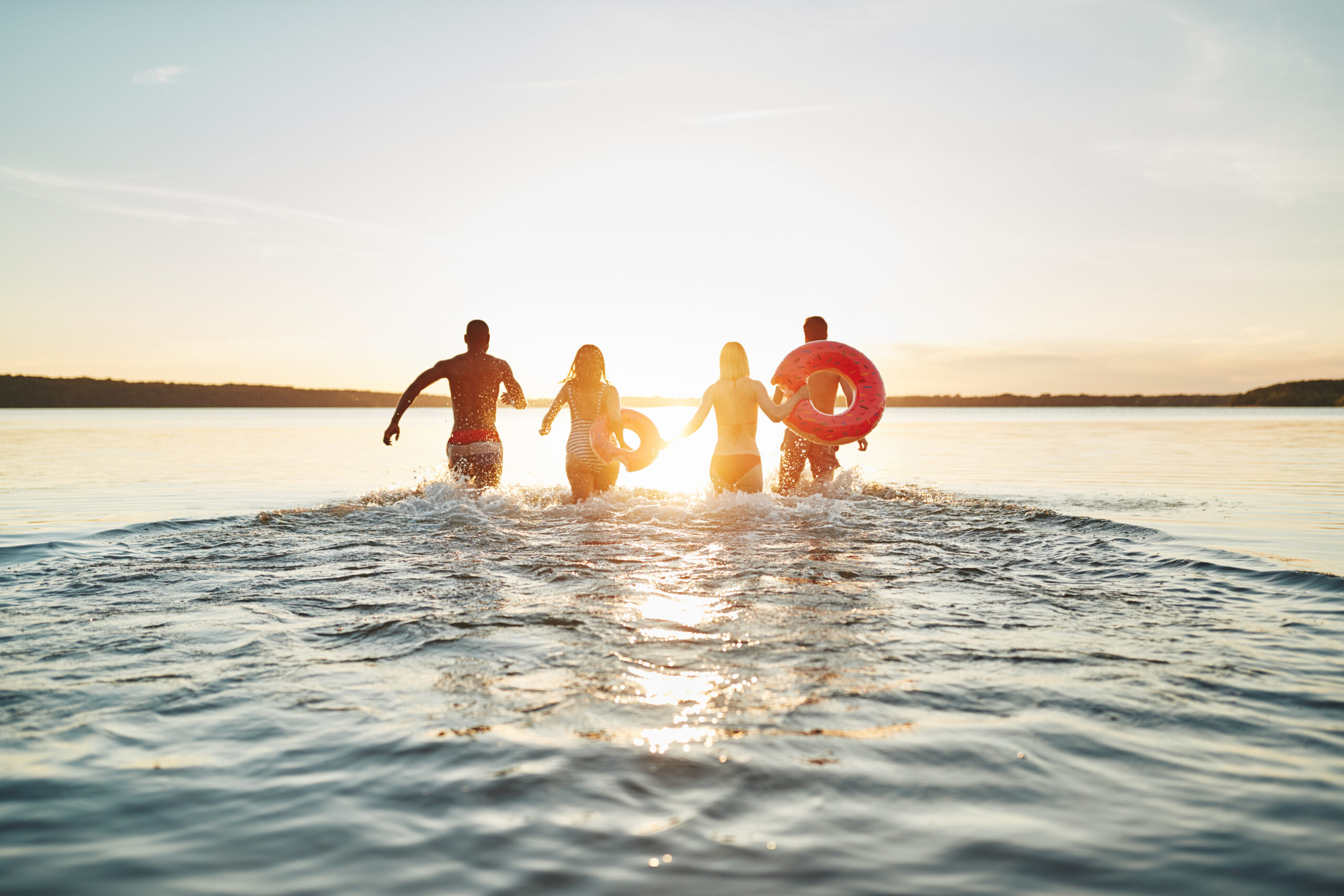 Entertainment and Culture Galore!
The Memphremagog region is rich in the arts, culture, and musical entertainment.
Take a look at Vieux Clocher de Magog's summer program to see if any of your favourite musicians or comedians are on stage this summer. Already booked to perform at the theatre (a former church!) are Philippe Laprise, Philippe Bond, France D'Amour and Émile Bilodeau, among others.
Perhaps you're a history buff? Maison Merry, the oldest home in urban Magog, is now an interesting small museum, documenting the history of the town and its community.
The Orford Music Festival (June 9-August 12), a famous music festival, offers free concerts given by the talented students who attend the music academy. The festival attracts thousands of music lovers every year―from here and further afield―and this year's program highlights the works of Johannes Brahms.
For those who love the visual arts, there's the Circuit Collective Exhibition held by the Circuit des arts Memphrémagog, which runs from June 29 to July 31st. If you're not here during those dates, you can always visit Magog's fascinating International Museum of Naive Art. It's open is open year-round.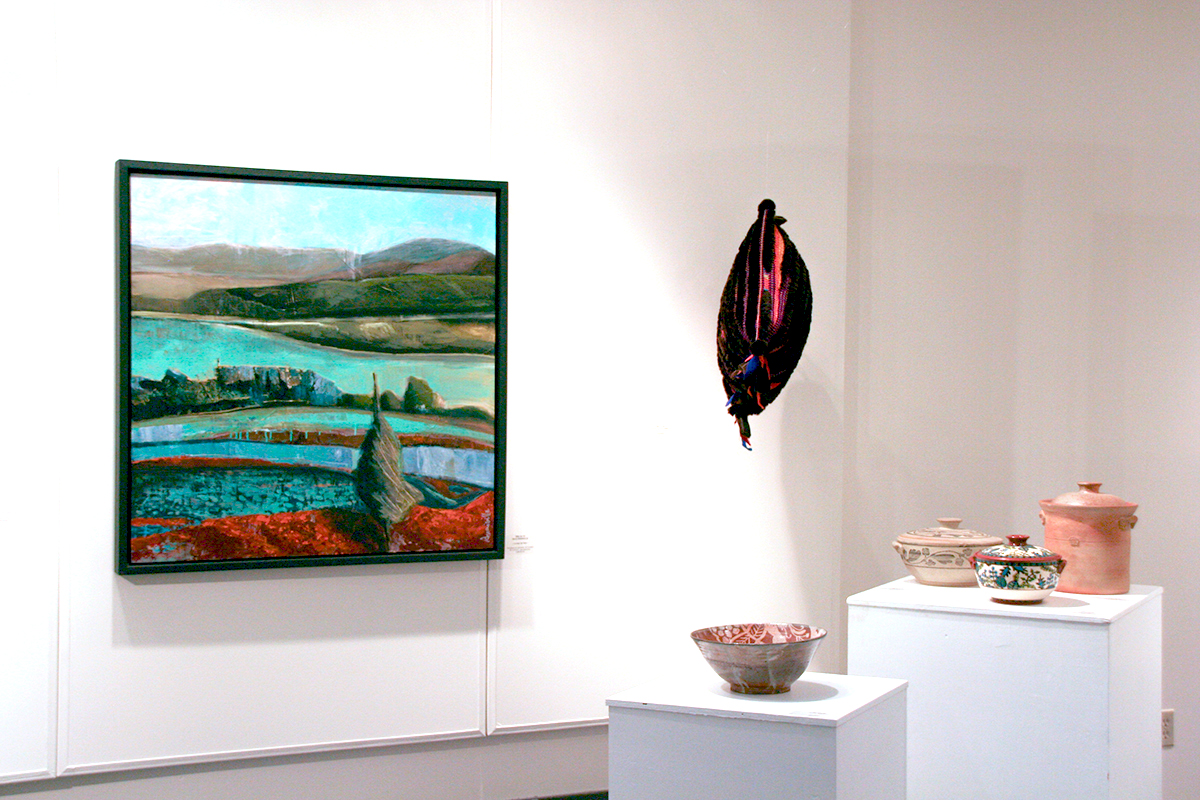 Circuit des arts Memphrémagog
Take a Culinary Journey…
There's a touch of the Mediterranean at the Kóz bistro―both in the food and its location. Part of the Versō hotel, the bistro has a two-level terrace overlooking Lake Memphremagog―the perfect venue to nibble on a mezze and sip an exotic drink, while soaking up the sun on a hot day. The menu showcases flavourful dishes inspired by the cuisines of Greece and Turkey (as well as by other countries located around the Mediterranean Sea).
For a unique gourmet outing, there's nothing quite like a cruise on Escapades Memphrémagog's Grand Cru! The ambience of the boat and the lapping of the water is a wonderful setting for some great food and drink. Cruise options range from a sail around the lake to enjoy an aperitif or a full, three-course, brunch or dinner. (We even have packages including it!)
And speaking of drinks, our region has numerous vineyards, cider makers, breweries, and craft distilleries. In the Magog area you'll find the popular Cep d'Argent (famed for its bubbly) and Cherry River Distillery, which specializes in vodka and gin. Drop by for a tasting and load up on some bottles to take home!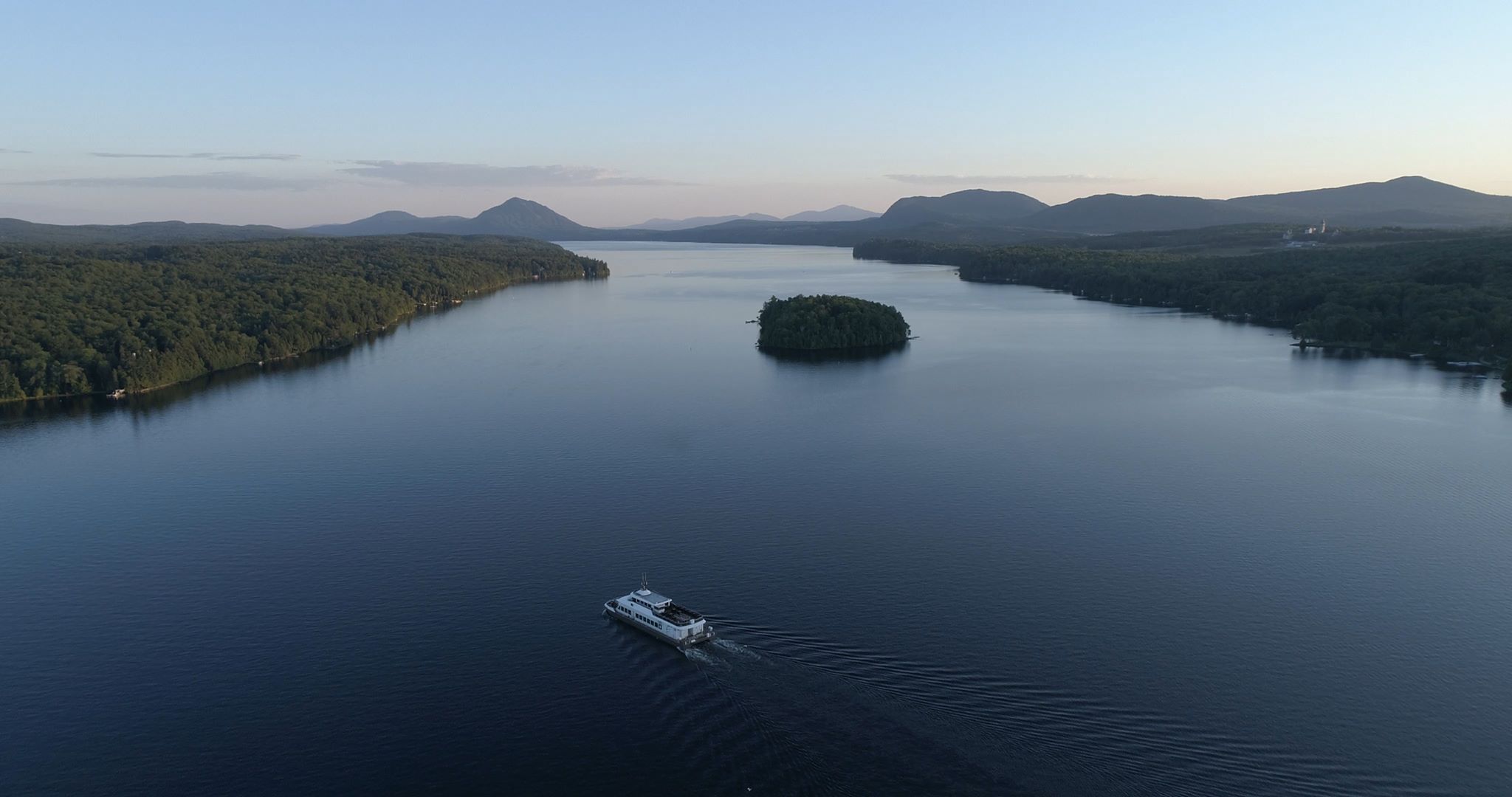 Escapades Memphrémagog
Support the Local Merchants!
Magog hosts a farmers market every Sunday at the Plage des Cantons' public beach (10 a.m. to 1 p.m.) The food producers and other exhibitors come from around the region and from all walks of life. Load up on seasonal fruits and vegetables, local meat, fresh herbs, as well as coffee, cheese, wine, and honey. Afterwards, take the time to wander through downtown Magog to visit its attractive stores and boutiques.
Among our favourite local shops are la Grange du Parfumeur, where you can order a custom-made scent and la Savonnerie des Diligences, a soapmaker in Eastman, where each handmade product is named after a Townships' character or event.
After a day of feasting your eyes on spectacular scenery, enjoying numerous activities and filling your stomach with delicious meals, you'll be more than happy to flop down in your room at Versō hotel! Linger in comfort while you take a last, lingering look at Lake Memphremagog through your bedroom window―a restful sight that will soon lull you into a deep, deep sleep….
Savonnerie des Diligences
---
To read more blog articles, click here !