E

Demand the best
for your events
Located in the heart of Magog and on the shores of Lake Memphremagog, Versō offers you the ideal setting for unforgettable stays in the beautiful Eastern Townships region. Our cutting-edge facilities with a built-in screen and a projector, the trendy decor and our personalized services will make for unforgettable corporate events, family or festive get-togethers.
The multi-windowed Lōge, with its adjacent terrace, offers you 2,000 square feet of surface area with a breathtaking view of the lake.
Our cordial and professional staff will meet your every need and provide stellar service. We offer you a unique service because each of your events is unique.
To make your experience complete, let the chef at Bistro Kóz and his team create the meals that your guests will enjoy. A total Versō immersion!
Why not extend your stay? Take advantage of the opportunity to discover the wonderful Eastern Townships region! Is your business meeting dragging on? After your long day of work, get away and discover what the Estrie region has to offer you.
Contact our sales team.
For your events of all types, our attentive staff will meet your every need.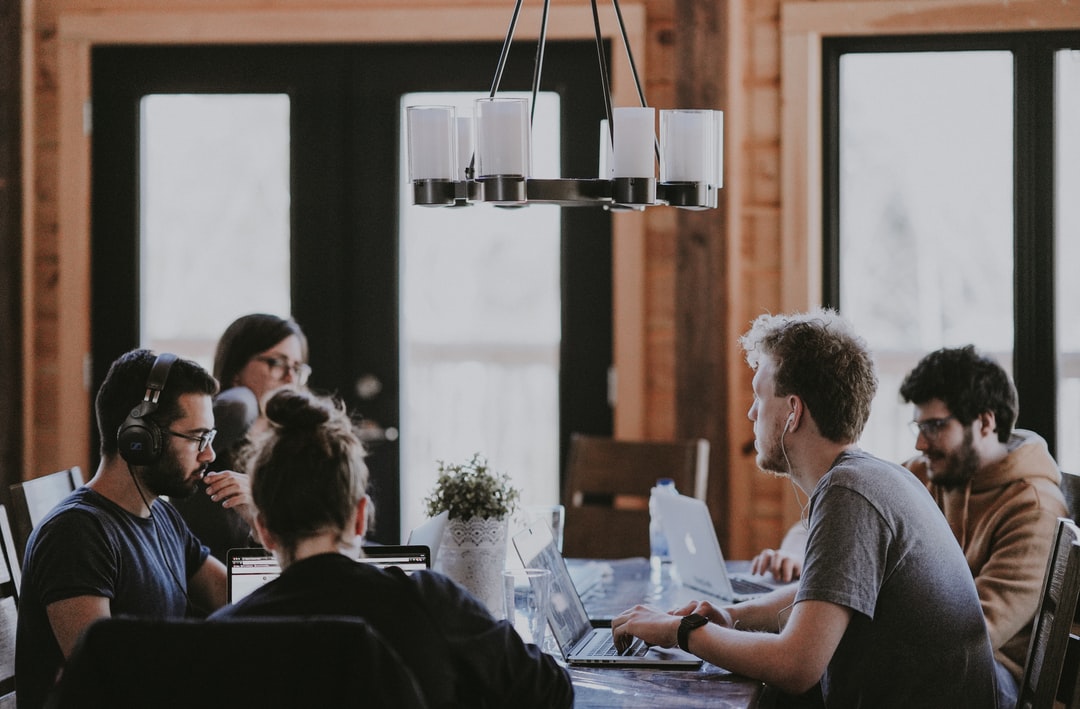 Our space is practical and beautiful at the same time: a fully equipped room with a view of Lake Memphremagog. We're willing to bet that you'll be inspired!