The Eastern Townships are renowned for their mountains, lakes, rivers, and picturesque countryside, but now that spring has finally arrived, another attraction—namely the region's floral farms—are front and centre!
Tulip Fields | May
Milder weather and sunny days have caused the buds to open and gradually turn into dazzling flowers! During the month of May, Ferme St-Élie (Sherbrooke) welcomes visitors to its U-pick fields and with the 21,000 bulbs that were planted last year, there's certainly no shortage of blooms! Mother Nature always governs the opening date, but this year it was May 5.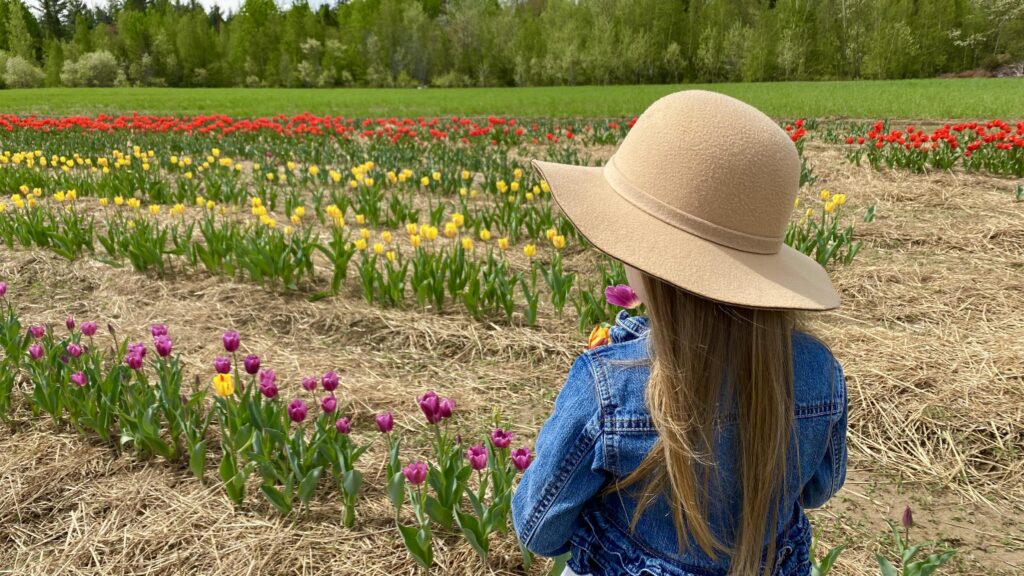 Apple Blossoms | May
If you're planning to visit an orchard to go apple picking this fall, don't miss the opportunity to go right now, to witness the trees in full bloom. Apple blossoms, which are small and white (or pink) are a sight to behold! Cidrerie Milton, a cider maker in Sainte-Cécile-de-Milton, offers one of the most impressive floral displays. The company makes great apple-based products as well.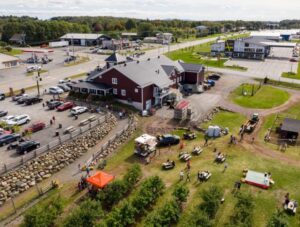 Lavender Fields | July
The minute you set foot in the fields of Bleu Lavande, you get the distinct impression that you've been transported to Provence! The rows and rows of pretty blue flowers, stretching as far as the eye can see, make this lavender farm a magical place to spend a couple of hours on a sunny day.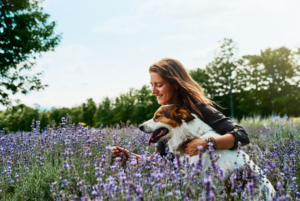 Sunflower Fields | August
Have you ever come across a field carpeted with sunflowers? That's what you'll find at Tournesols Orford. The dazzling display of giant yellow flower heads are not only impressive to look at, but they make a great backdrop for your summer snapshots. Also onsite are picnic areas, a boutique, and a petting farm.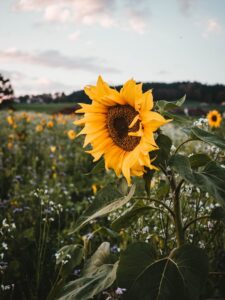 Floriculture Farms
Floriculture farms are commercial entities that cultivate flowers instead of crops or animals. Their products are incorporated into bouquets to decorate homes or for special occasions.
Floriculture farms are not generally open to the public (though sometimes by appointment), but they do offer subscriptions for customers within their delivery area who want a regular supply of flowers—a great way to bring the floral world of the Eastern Townships into your home!
Here are a few companies that offer floral services: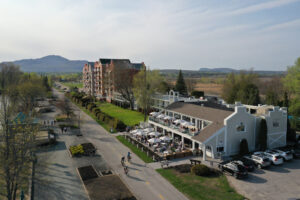 Leave your bags at the Versō hotel and head off to explore these four, colourful, fragrant and oh-so-relaxing places!