Situated in the heart of the picturesque town of Magog on the shores of scenic Lake Memphremagog, the hotel opened in the fall of 2021 after a substantial overhaul and it has been transformed into a wonderful venue for escaping the travails of everyday life―the perfect place to spend 'quality time' with a loved one while on a romantic getaway.
.
Here are 10 Great Ideas your Romantic Staycation!
1-  A visit to Bleu Lavande
Before checking in at the hotel, stop by the Bleu Lavande boutique, recently opened in Magog. (It's only a couple of minutes' drive from our property.) Pick up a lavender-infused massage oil―just the thing for offering your better half a well-deserved romantic session of relaxation.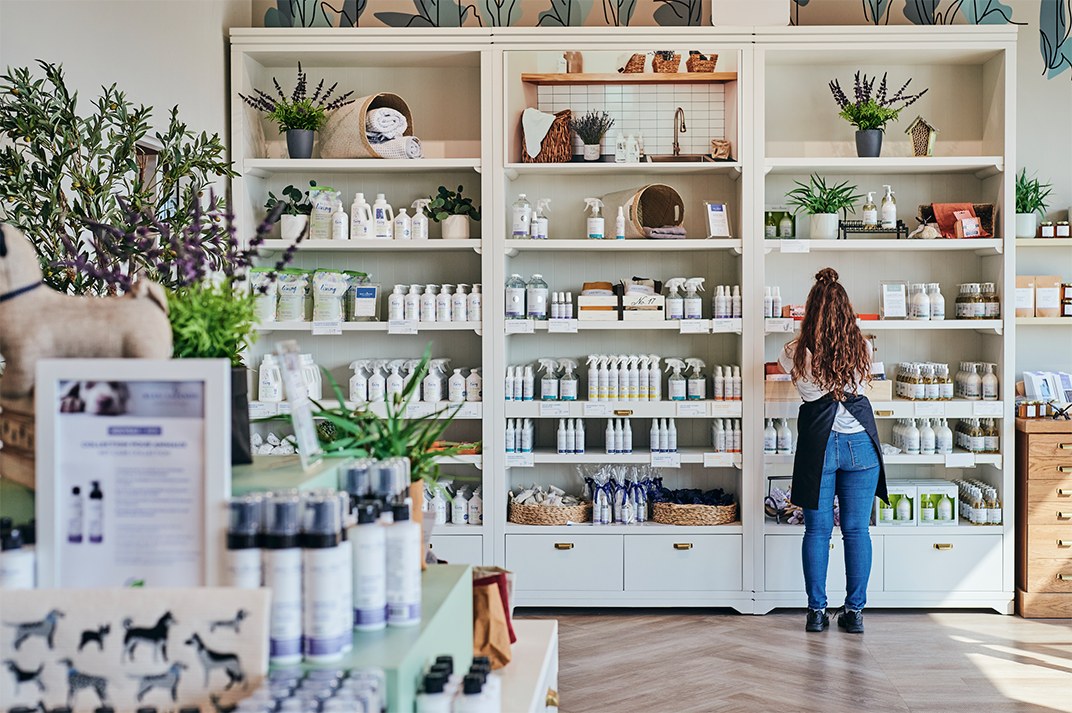 2-  A package to savor the moment
.
If you don't have enough time to organize a romantic weekend, let us do it for you! Indeed, we offer a range of package that will be sure to charm you. Book online or by phone, and it's done!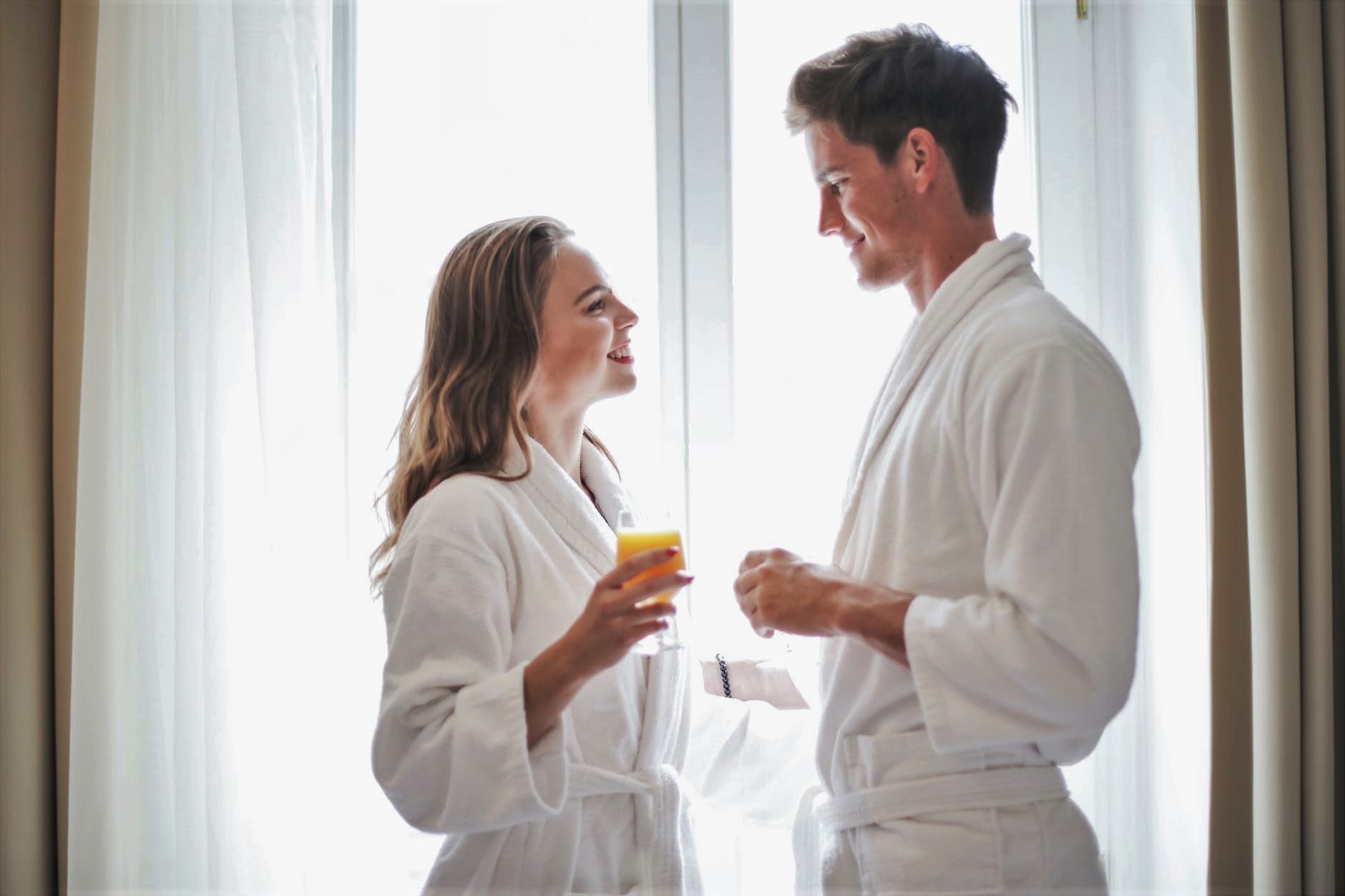 3-  A walk downtown
.
Take advantage of being based at Versō to explore downtown Magog. The main drag, with its attractive stores and boutiques, is within easy walking distance of our property and a number of local artisans offering unique products for sale, have set up shop along Rue Principale. Has something special caught your partner's eye? Why not buy it for her (or him)? A romantic gesture to be sure!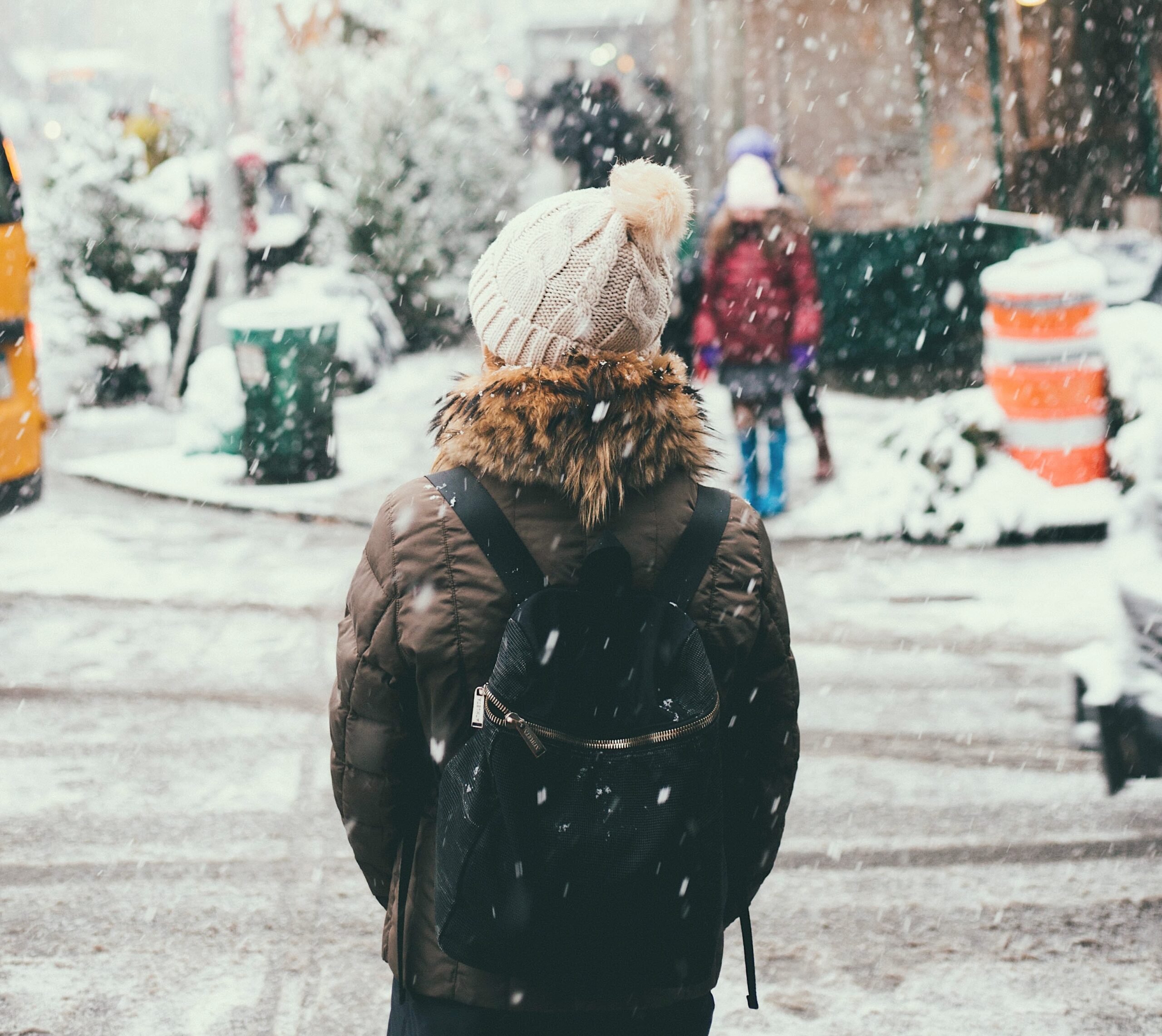 4-  A little trip to the florist
.
Want to surprise your significant other? Order a specially selected bouquet at Foliole, one of Magog's most popular florists. You can order it beforehand, then pick it up at the store. (Foliole is only a stone's throw from the hotel.) After all, flowers are always a welcome―and romantic―gift!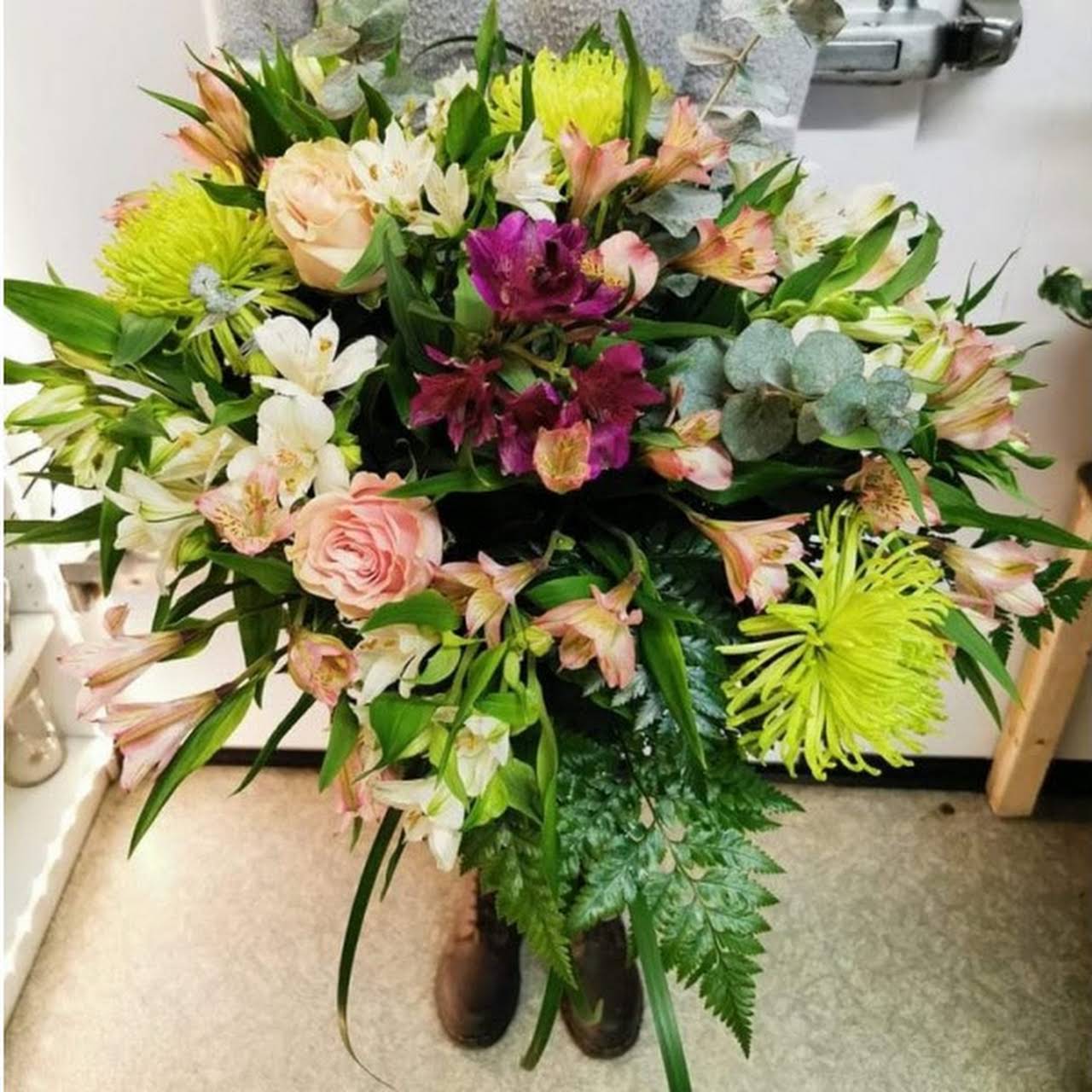 5-  An enchanting frozen trail
Ice skating could be described as the ultimate romantic winter activity! Join the other skaters as hand in hand, they swoosh along the frozen, 3-km lakeside trail. The trail is open until late in the evening, so you could time your outing to watch the setting sun, then come back to the hotel for dinner―a perfect ending to the day!

6-  A front row sunrise
It goes without saying that the best views of Lake Memphremagog are from the vantage point of your bedroom! (Most of our elegant rooms overlook the water.) Snuggling under your sheets, you can watch the sun come up in the morning, then turn over for a lie-in, before ordering breakfast in bed!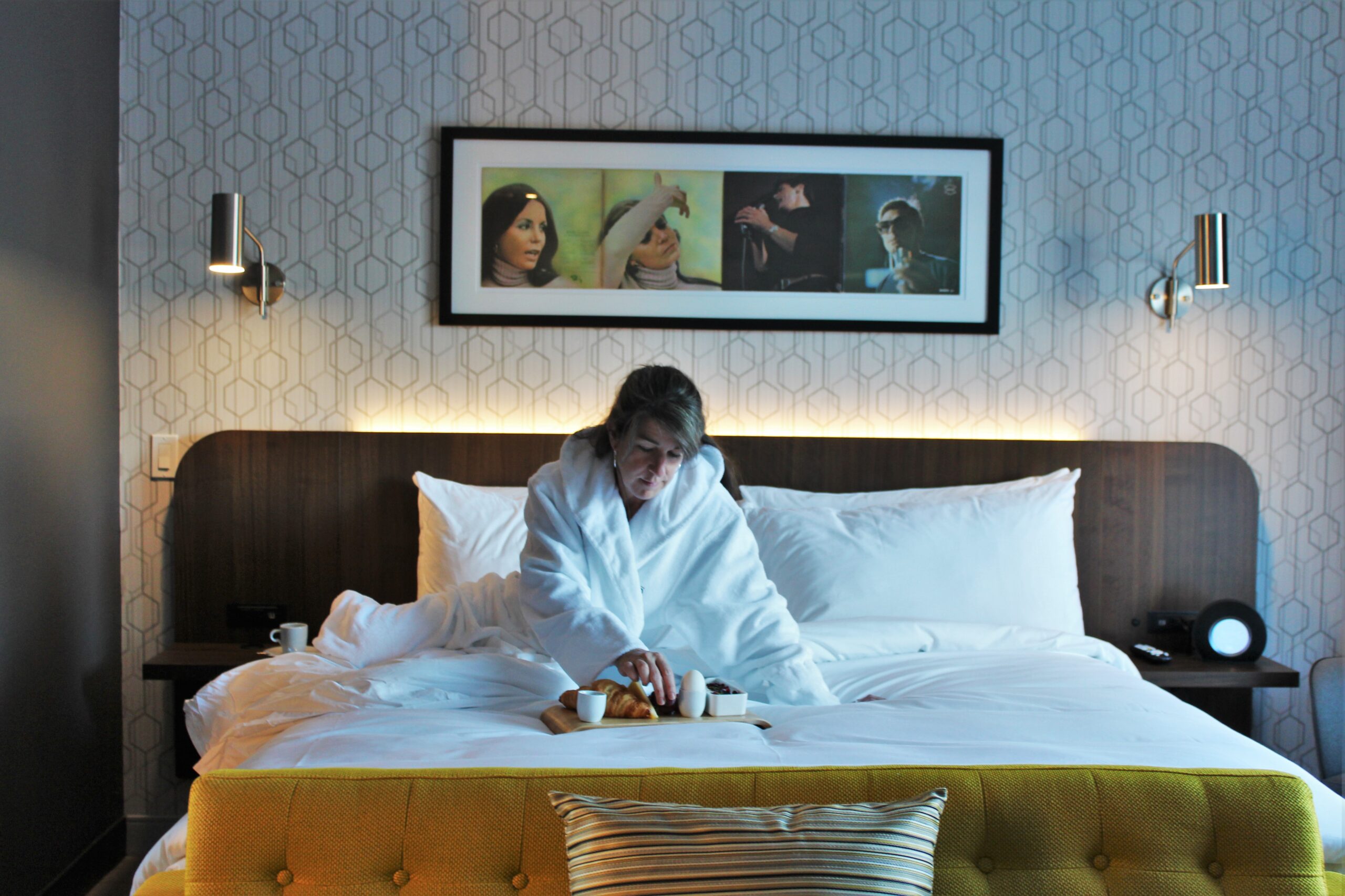 7-  A peaceful morning
Take your second cup of coffee outside on the hotel patio, where you can sit by the fire and watch the gentle breeze skim the waters of the lake. LeKómptoir, our lakeside take-away counter, offers a choice of hot drinks. The crackle of flames and the sweet sound of birdsong create an atmosphere of intimacy and calm―a soothing 'recipe' for the two of you to unwind….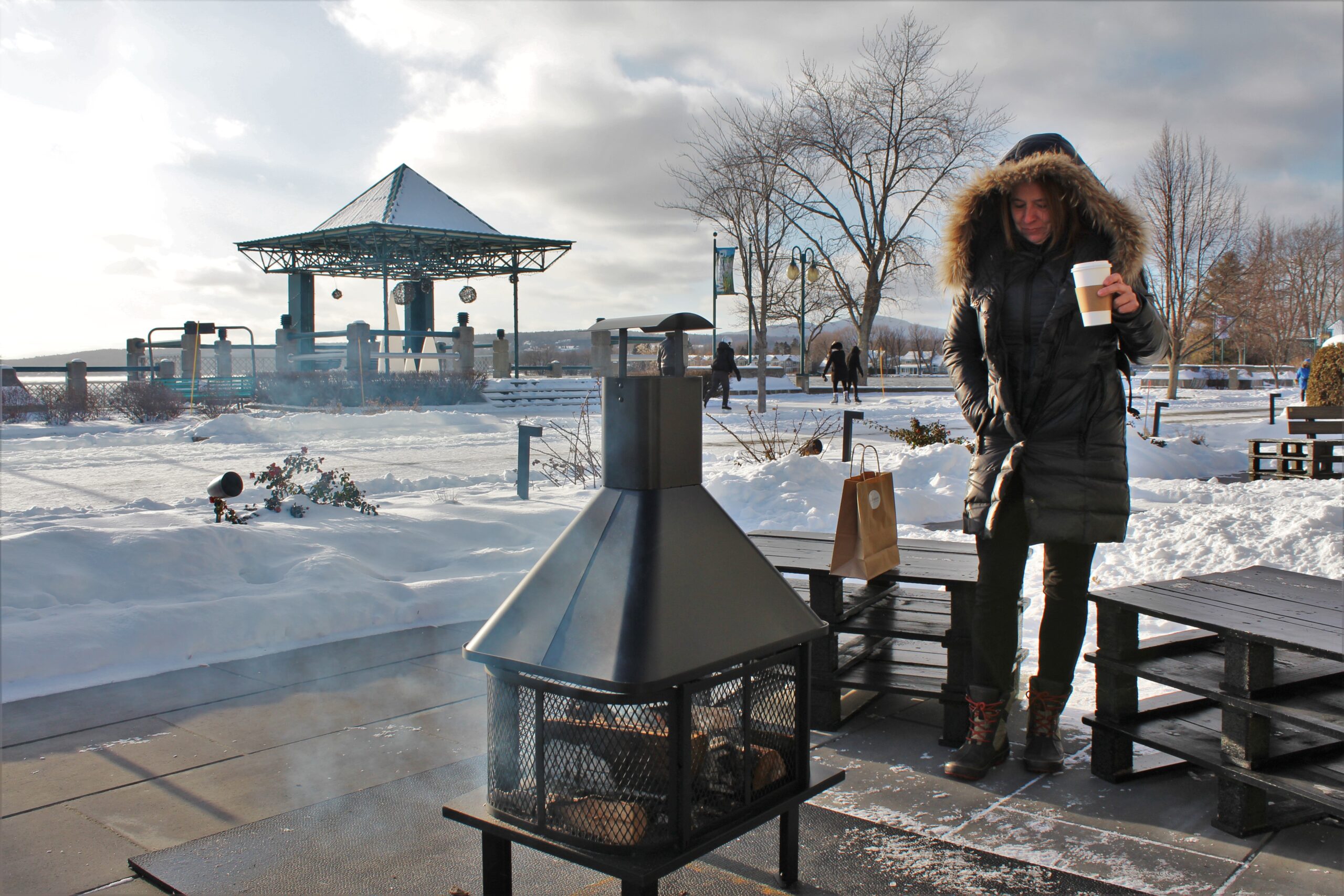 8-  A delicious fragrance
For a spur-of-the-moment treat, head for La Grange du Parfumeur. You can order a custom-made fragrance based on your favourite aromas (or those of your better half). On the other hand, you might be drawn to a perfume from the in-house collection, bearing evocative names such as 'Rêve à Paris' (Dream in Paris) or 'Sous l'abricotier' (Under the apricot tree).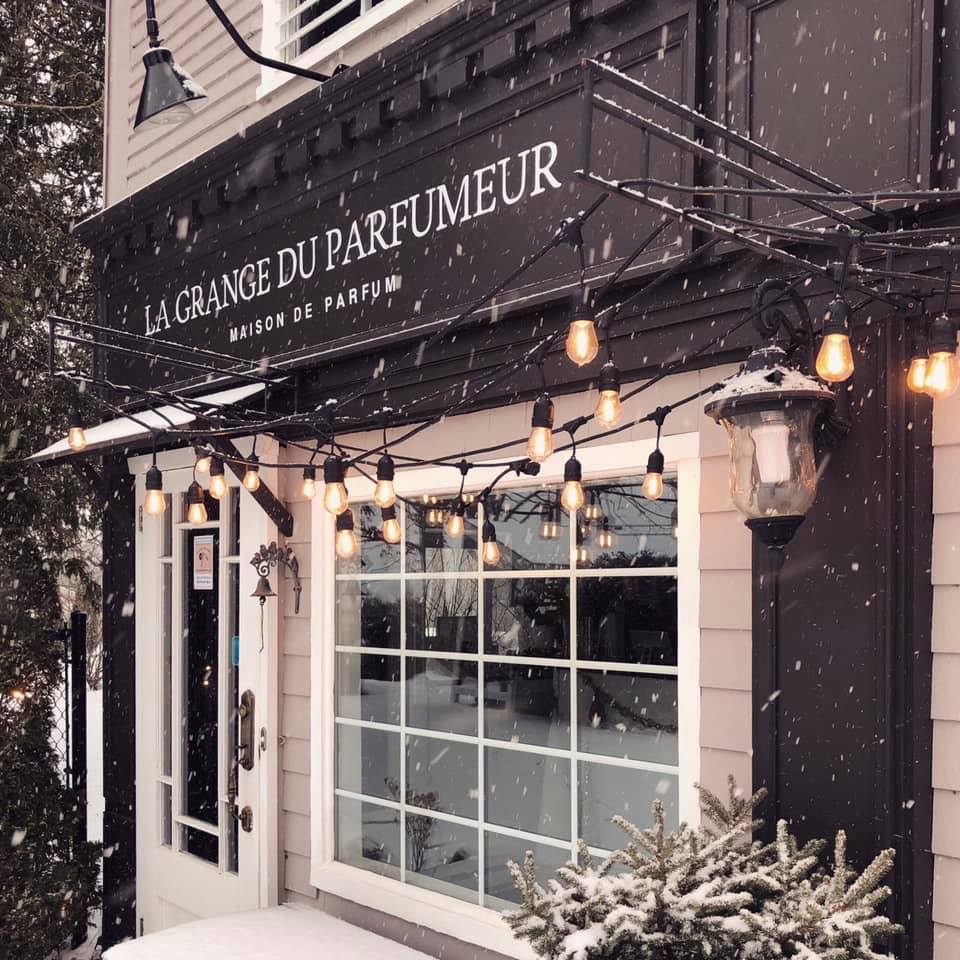 9-  An out of the ordinary ride
Perhaps as a couple, you prefer a touch of adventure? How about a romantic outing by dogsled at Aukanec Aventure? The combination of fresh air, cuddly canines and breathtaking landscapes will do you both a world of good!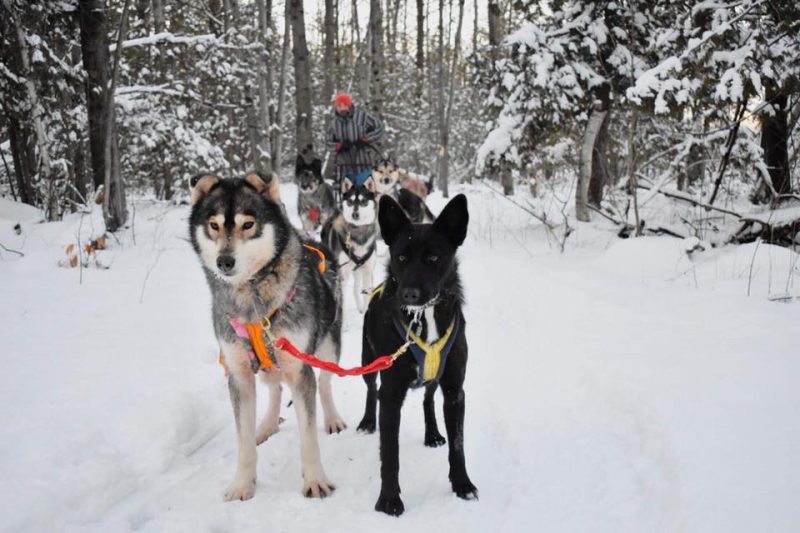 10-  Dreaming about your next stay
If you fall in love with the region and our hotel (we wouldn't be at all surprised!) do plan to come back and visit us this summer. Bookings are already open for the 2022 gourmet cruises on Lake Memphremagog, aboard the Grand Cru boat. The departure point is only a couple of minutes' walk from Versō hotel. Make your reservation directly on the Escapades Memphrémagog website.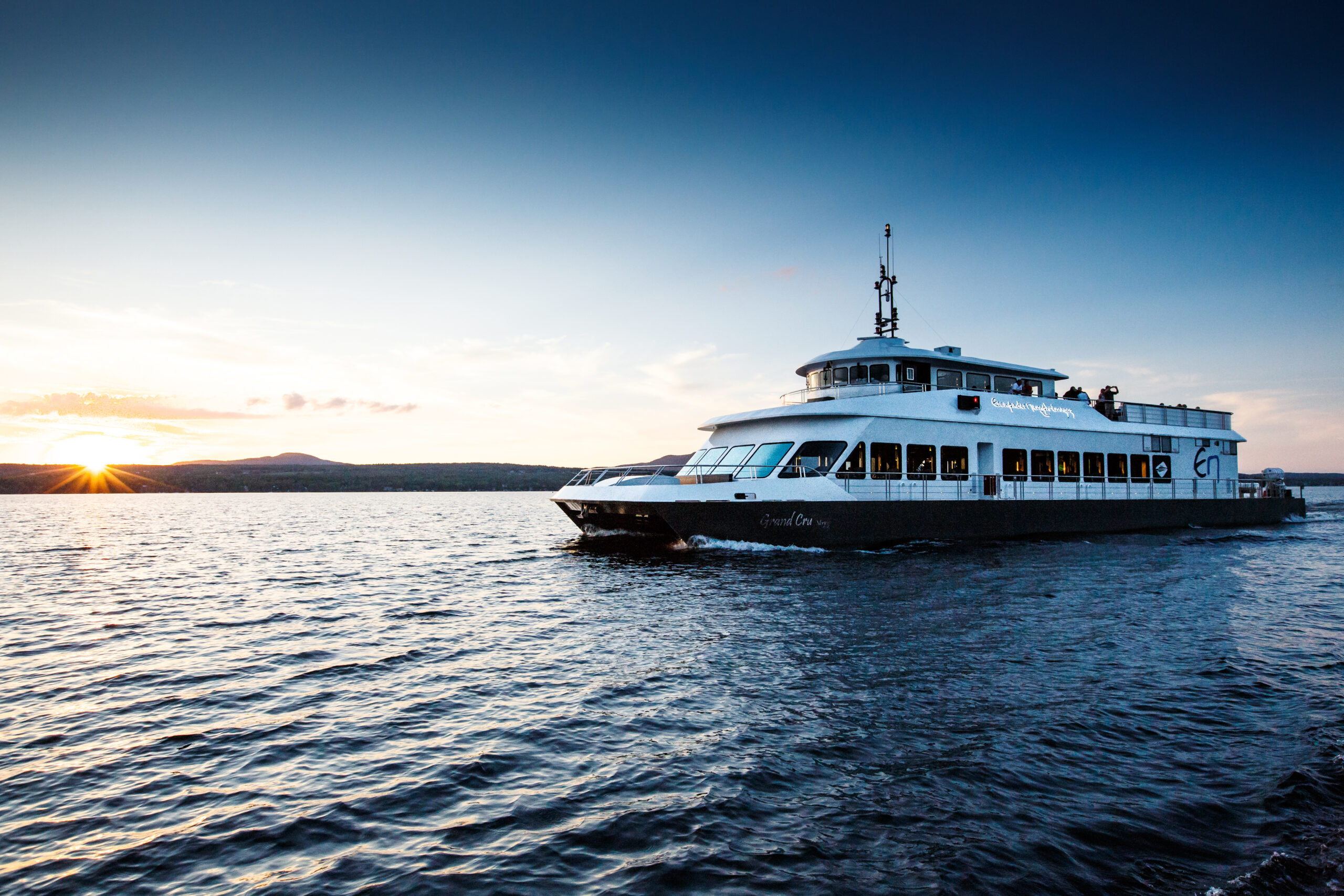 ---
To read our other blog posts, click here!