P

Promotions and packages
For a getaway that lives up to your expectations, enhance your stay with our promotions and packages. Be sure to keep a lookout, they change occasionally. This way, you can enjoy a unique experience in the enchanting setting of the Versо̄ Hotel. Looking forward to welcoming you!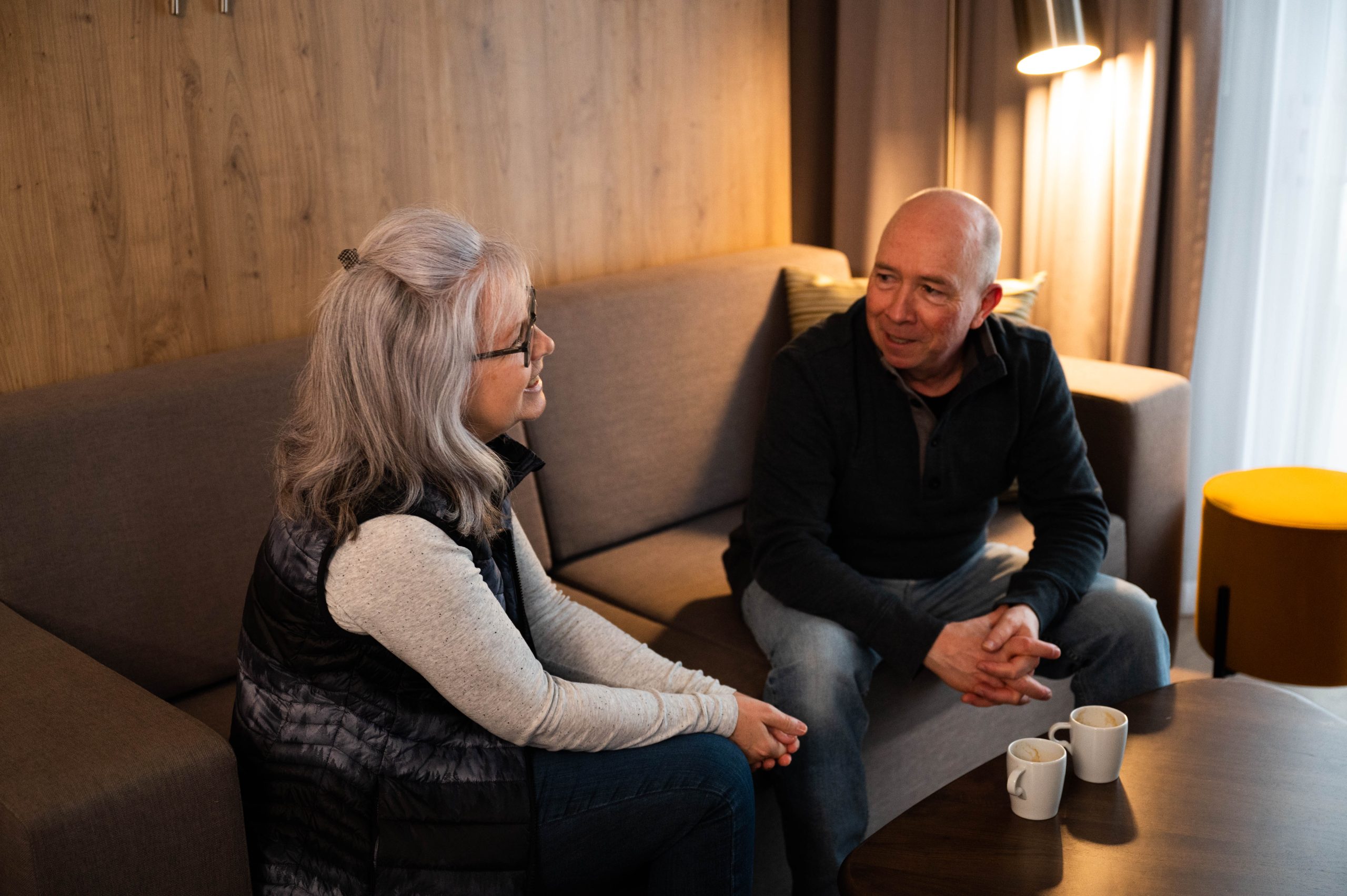 Take advantage of a 5th night for free and enjoy different activities in a "slow travel" mode!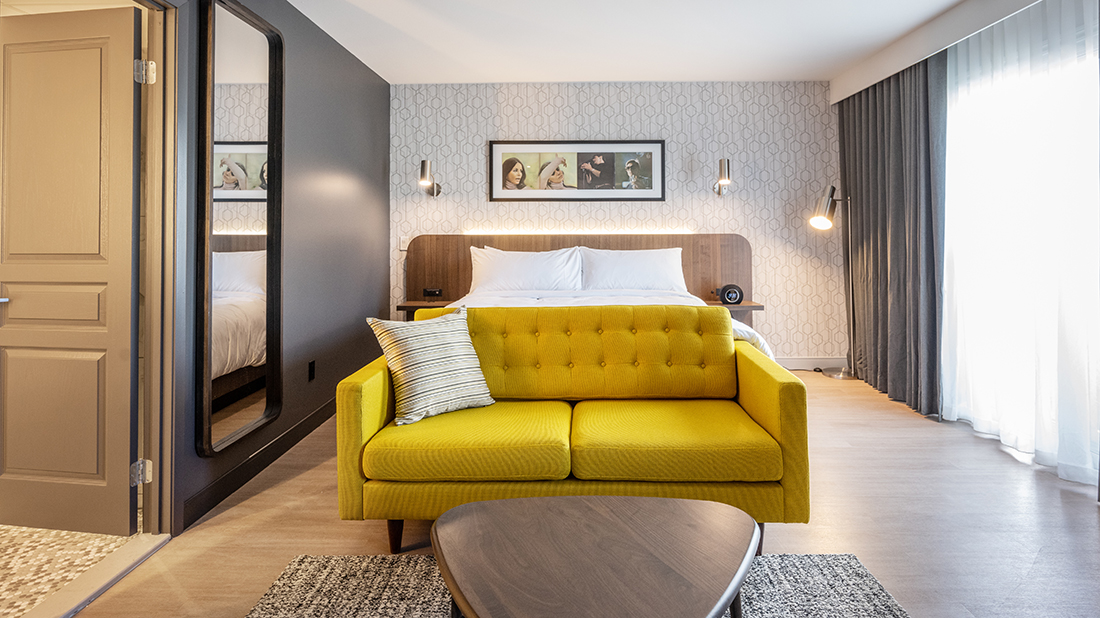 Extend your stay in the Eastern Townships at a discounted price! For a limited time only, get 50% off your 3rd night's stay.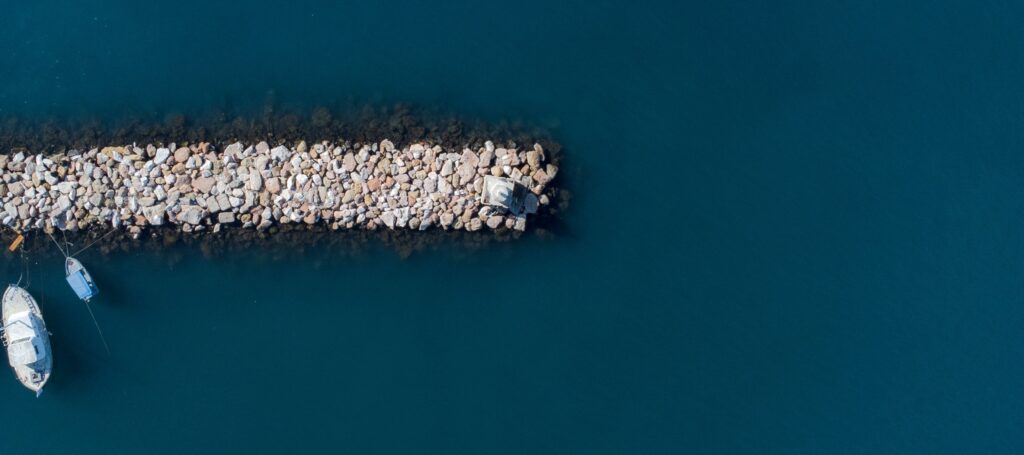 Versо̄, Kóz, Espace 4 Saisons, Bistro 4 Saisons, Burger Pub, Escapades Memphrémagog and OMG Resto.
Offer PAL+ experiences as a gift.